For those looking for used double wide mobile homes this post is for you.
We'll show you that there are critical places to look and steps that can be taken to increase the odds of successfully finding great used mobile homes.
If you like most buyers, you will want to get the most for your money, but at the same time not end up buying someone else's problems.
To do that, you must cast the widest net possible in any search.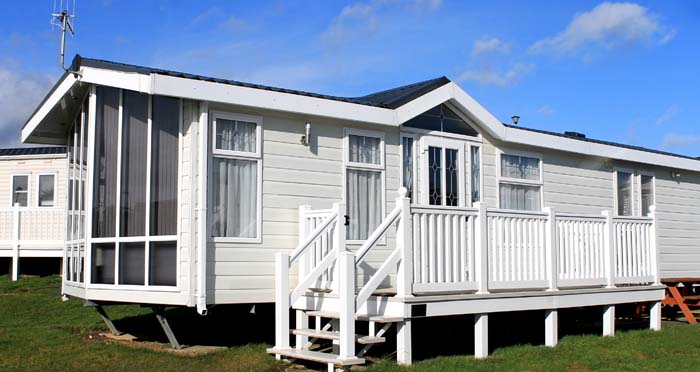 Let's start with where used double wide trailers for sale can be found.
Mobile home parks. A simple drive through of mobile home parks will likely reveal multiple used double wide mobile homes for sale. If the individuals are not home, a note can be easily left. The mobile home park manager will often have leads as well. Don't forget mobile home communities for seniors. Even if the buyer is not 55 years or older these communities can be a good source of used double wide mobile homes that are well taken care of and may even be part of an estate sale.
Banks. Frequently banks will reposes a mobile home and have them available at a price lower than may be found elsewhere. Mortgage companies may also have access to some. Bank owned mobile homes can provide some exceptional value.
Newspaper/Craigslist. Classifieds ads can be a rich source of homes for sale. Online and print editions should both be checked. Craigslist can also be a good source because sellers can list for free. In many cases online sellers are willing to negotiate or even barter.
Realtors. Realtors often list used double wides for sale. It is a good idea to leave a name and contact number at several real estate brokers letting them know of your interest in a double wide. It is possible your name will come up in a staff meeting of agents.
Place a "Wanted" Ad. One can be pro-active in their search by placing an ad on Craigslist, in the newspaper, or even by posting a notice in a mobile home community's bulletin board. By letting as many people know of your interest, the odds of finding that perfect double wide increase.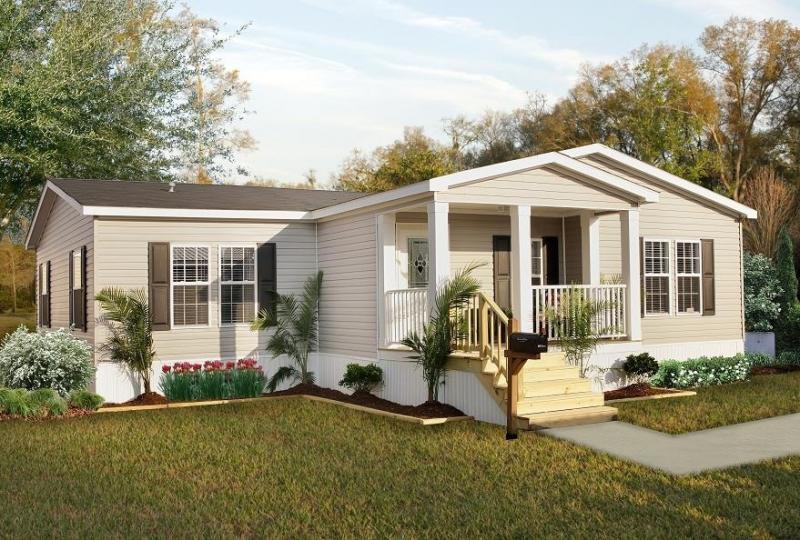 There are many things to be aware of in a search for used double wide mobile homes. Because they have been moved, they are susceptible to some damages that may not be found in a permanent structure.
When in search of a mobile home for sale, keep the following in mind.
Make sure there are no "strings" attached. Make sure the mobile home has a clear title and is not liable for any past rent or taxes.
Check the trailer's structure. Pay particular attention to the flooring. Make sure it is flat and stable throughout. Check the ceiling for stains that are a sign of roof looks. Get a ladder and visually check the roof if possible. Roof issues can be costly to repair properly.
Plumbing and Electrical. If the home was built in the 1970s or earlier it potentially could have aluminum wiring that should be replaced. Check for plumbing leaks under sinks, tubs and toilets.
Check on the cost to move a double wide ahead of time. In many cases the cost to move a double wide can cost more than the home itself. Know these costs ahead of time so there will be no surprises. A good deal on a good home can quickly be lost in an expensive move.
A double wide mobile home can be a great starter home, can provide a good living space while a permanent home is being built, and can even make for a great place to escape in the country.
Making sure you take the appropriate steps in finding and inspecting that trailer can help insure success.