If you are looking to buy a good single wide trailer, then you will need to get a buying game plan together in order to begin your search.
Buying a home, whether a brick and mortar type home or a manufactured home, can be very overwhelming to the buyer.
There are so many details to take in to consideration and so many options to consider when you are looking in to making your purchase.
To make your life easier there are a lot of online and in person resources where you can start your home buying process.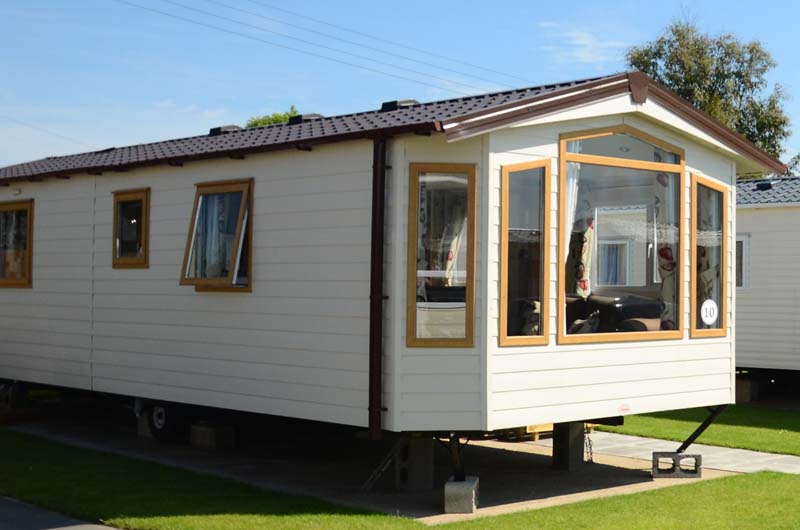 Here are three of the top ways to find the trailer you have been desiring to purchase.