If you are looking to buy a good single wide trailer, then you will need to get a buying game plan together in order to begin your search.
Buying a home, whether a brick and mortar type home or a manufactured home, can be very overwhelming to the buyer.
There are so many details to take in to consideration and so many options to consider when you are looking in to making your purchase.
To make your life easier there are a lot of online and in person resources where you can start your home buying process.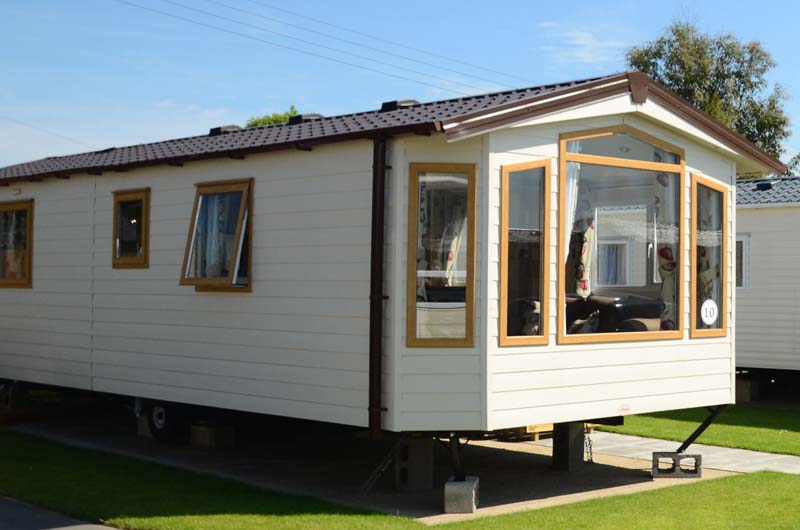 Here are three of the top ways to find the trailer you have been desiring to purchase.
1. Manufacturer
If you want to go down the traditional route, the first way you can for your trailer home is to go to a manufacturer.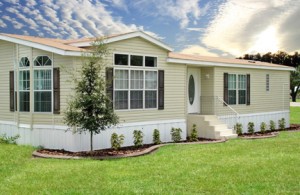 Most people go this route because they want to be able to customize their homes the way they want them.
The only way you can guarantee your trailer will be exactly the way you desire it is to buy it new and specify to the manufacturer what you are looking for.
Luckily, in this modern day and age there are a lot more premium amenities available to single wide trailer home buyers.
You can also pay attention to manufacturer specials and clearance deals which can happen several times a year.
Also, on most manufacture sites they have model homes you can browse and actually enter and look around so you can get a better idea of what it would actually be like to live in a specific model.
Where to single wide homes online
2. Auctions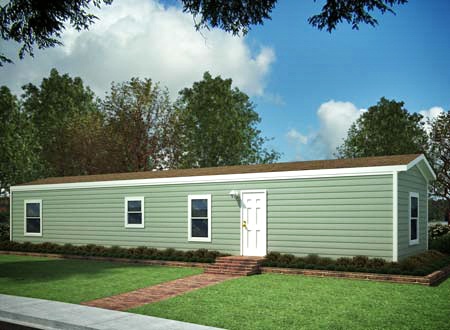 A second option when finding a good trailer is to find auctions.
Bank Repossession Auctions
Most times, banks have repossessed trailers on hand from owners who didn't pay their bills or other repossession cases and they want to get rid of them.
To do this, they hold an open option in which the general population can attend and participate in.
This is one very good way that you might be able to find an amazing deal on some very good manufactured homes.
If you are looking to buy multiple trailers to rent out, then buying trailers at repossession auctions can yield huge savings to the buyer.
Online Auction Sites
If you are not feeling up to going in person to a repossession auction, you might be happy to know that there are several ways you can purchase a trailer in an online auction setting.
Some of these sites specialize in specifically offering daily, weekly, or monthly auctions for bank repossessed trailer homes.
By looking online, you can also narrow down your search radius to local areas or can look for a deal in any part of the country.
Mobile Home Auctions Online
3. Local Realtor
The third way to find a single wide trailer home you are looking for is to work with a local Realtor.
A Realtor is very knowledgeable when it comes to local real estate.
They can also help negotiate deals and guide you through your purchase of land or a lot to put your new trailer on.