So you are probably here because you want to find an amazingly good deal on used double wides for-sale.
There are several ways to begin your search, but no matter which of the following options you chose, you will be able to find a good deal on your new home.
Remember, you don't even need a real estate agent to help you buy your trailer if you know where to look for good deals for yourself.
The first place to start looking for used double wides is by finding both online and paper printed ads that are for sale by owner.
You can buy directly from a buyer without the need for an agent or Realtor and you can get very good deals as well.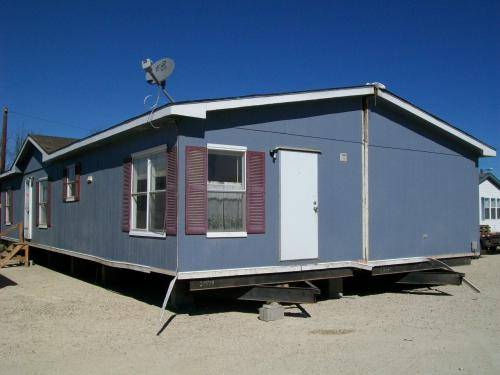 Lots of times when people are selling by owner they are trying to get rid of their double wide quickly.
This can make them motivated to keep their asking prices low which can save you tons of money in the long run.
Searching for sale by owner ads can be done in physical print or online. Some things to look for would be make and model of the trailer, how long it has been for sale, details on specific things like room sizes and amenities, and photos of the trailer.
Where to buy mobile homes online
One plus side of looking at classifieds or for sale by owner ads online is the fact that they are able to share multiple photos of the trailer and you can see what is being described before you make any sort of appointment to go view it.
You can find a good deal on used double wides for-sale is to search online for huge savings deals. There are many ways to save money by purchasing items online and double wides are no exception.
There are many of online options you can look at. There are sites that sell used manufactured homes directly from their sites. You can browse a sellers inventory, comparison shop for features, check out sizing options and sometimes even potential upgrade elements.
However, you might want to make sure your search is local to you or where you will be moving so you won't have to pay huge shipping and moving expenses.
Other online sources include auction style websites like eBay. There are others as well and a simple web search will reveal options to you.
A lot of times people will use sites like this to sell their trailers to the highest bidder. There can be some competition with other buyers, but there will always be options for you to try for.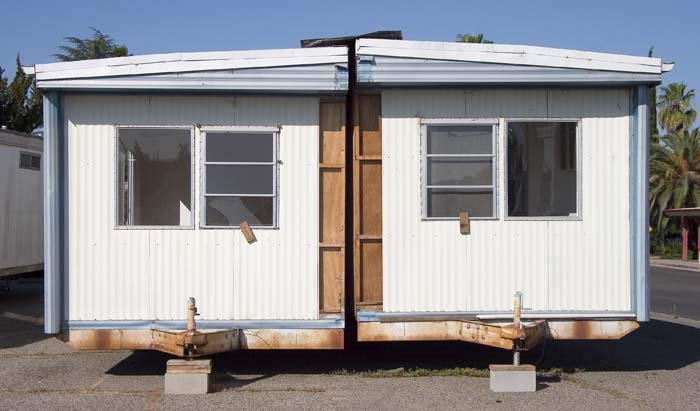 With some dedication to the auction game you can end up saving a lot of money and getting a really good deal.
Another good way to get a good deal would be through word of mouth.
Trailers are very popular and likely if you are active on social media you can find someone who is looking to sell or can get you a really great deal on a double wide.