With every product that we buy, it is common to get confused about all the options available in terms of brand, style, material used and other factors.
Aside from that, some products offer pre-owned or used versions as an alternative.
In fact, the use of pre-owned items is now becoming popular in some countries due to economic reasons.
Most people always prefer to buy brand new items because of the issues of quality and preferences.  While for some, it is not bad at all to take advantage of used or second-hand items as long as they are still in good condition.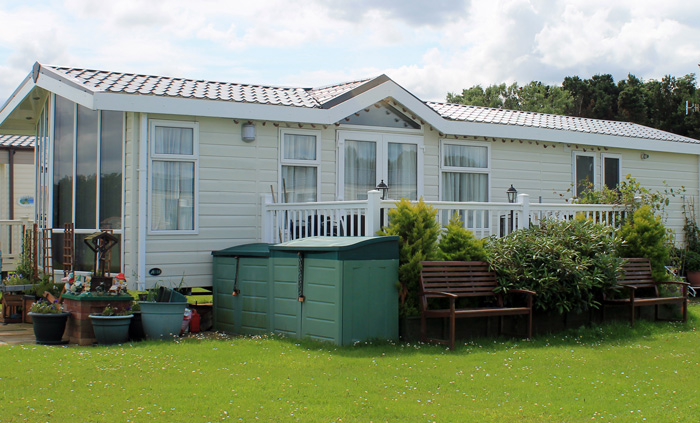 By the way, would you go for the new double wide homes or would a slightly used one is good enough for you?
Advantages of a Brand New Unit
For most people, quality and durability are always the top priority therefore; buying a used mobile home is not an option at all. Additionally, there is a common thinking that used items can break down easily and not durable at all.
When you go for a brand new one, you are to be assured of excellent quality and perfect working condition. Buyers can also get a guarantee that the item is newly manufactured, never been used before and offers a warranty period.
All these things are only available when you get a brand new double wide home.  Moreover, dealers can also offer some discounts if you are lucky enough to buy at a perfect time.
Benefits of Getting a Second-Hand or Used Unit
On the other hand, it is not too bad to go for a used double wide home. The first reason for this is the economic advantage. Building a house nowadays is very expensive and opting for a second-hand mobile house is a good alternative to save some money.
Another advantage is that a mobile home only takes a short time to construct. Unlike site-built homes, a used mobile house is almost complete once you buy it. If you are in a rush, this is the perfect option for you.  It is also believed that mobile houses depreciate fast, so buying a second hand is not bad afterall.
Lastly, when you buy a used mobile house you may get additional amenities since it was pre-owned. Though there maybe some parts that you may want to remove and do some remodeling, and you may also find some features that are worth keeping.
Now, will you go for the brand new or used double wide home? In fact, this is the most challenging part in decision making. To determine which one works best for you may require some time to think about.  Basically, either of the two can serve its purpose of providing good shelter.
However, a used one may not always look trendy and modern. On the other hand, it is not so important to have a modern mobile home as long as it is in perfect condition.
Whether you get a new or used double wide house, always consider the condition, safety and durability. When you get all these things, well you're good.