Are you on a tight budget for your house?
Are you starting to feel the pressure since you are only limited to a certain amount?
Do you really want to move in to your own house as soon as possible?
If your answers are all yes, you definitely need some help in finding an affordable mobile house.
Not all people can afford to have a house construction, but all people would want to have a house of their own.
However, this is one goal that is very hard to accomplish, especially if you are only a regular worker, only earning enough to live.
If you really want to own a house, there's always a way to attain this goal. You may not have the usual site-built house, but you can definitely own a mobile house. 
With all the available dealers and sellers, you will surely find cheap double wide mobile homes for sale.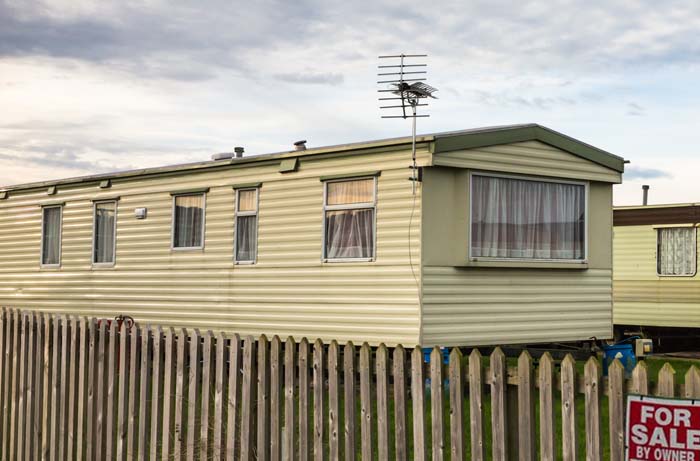 But the question is where to start looking?
Ebay
Unlike in Amazon, Ebay has a distinct feature that makes it a good place for purchasing different items such as mobile homes.
Here, interested buyers need to bid for a specific item and try to beat competitors by giving a higher amount.  So, whoever bids the highest wins and gets the item.
There are some instances when a buyer can save a lot of money with this option.
One example is when there are only a few interested buyers.  In that case, an item can be bought at the lowest price possible. 
If this is applied in buying a mobile house, the buyer can definitely save more.
Where Else to Find Cheap Mobile Houses?
Other Online websites
This refers to the official websites of mobile home sellers.
These sellers can be any stores selling this product together with other construction items and materials.
When looking for a mobile house online, you will be presented with the actual images and prices that will help you in making a final decision.
Moreover, you can get their contact details directly, so you can talk to the seller if you have further inquiries.
Authorized dealers
Unlike the first option, authorized dealers have the license or permit to sell mobile homes. 
Though they may also be selling other products, it is always safe to check on the dealers because they are knowledgeable and trained to deal with mobile houses.
In case of damages or other related concerns, you can always go back to them for advice.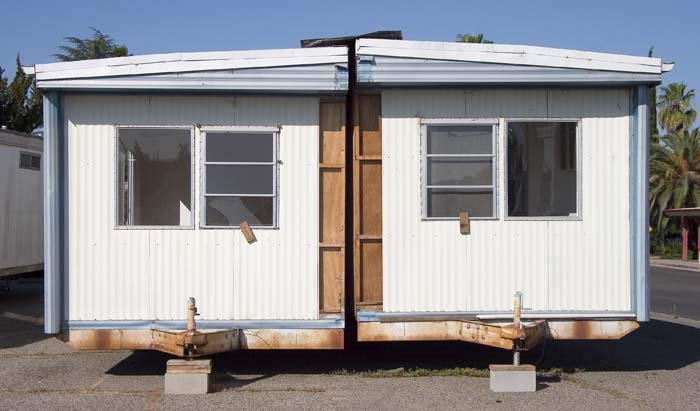 Real Estate Agents
Just like the normal houses, you can also find real estate agents selling new and used mobile houses exclusively.
What's good about this is that they can give many options in terms of style, prices, location and amenities.
In this option, buyers are presented with a wide selection of available houses, so the possibility of getting the best unit is very high.
---
To find the cheapest yet the best double wide mobile house is quite a challenge to any buyer. Aside from the fact that there are a lot of factors to consider, the greatest obstacle is having a limited budget. 
Despite this, there are so many sellers to choose from, so finding one is not bad after all.