There is a lot to think about when you are considering making a purchase of a new double-wide mobile homes.
There is also a lot to consider if your deciding whether to buy your trailer home new or pick up a used one.
Hopefully we can look at some points for both sides, so you can make the best informed decision about your purchase.
Buying your trailer home new can be exciting.
New! Everything in the interior is brand new, shiny and clean! Nothing on the exterior would need additional work as well.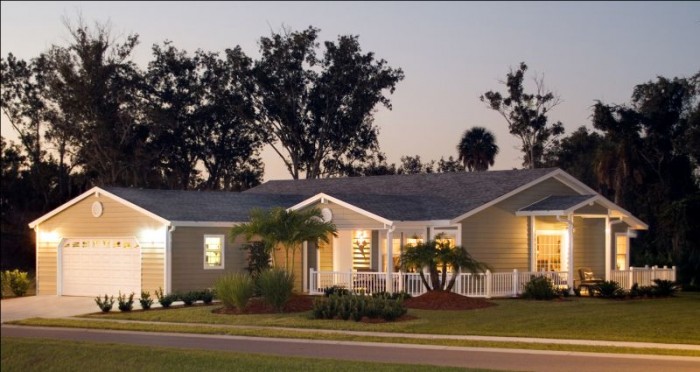 Used! You can make Big dollar savings, and you will get a chance to do some remodeling, that could also save you over a new purchase.
Either way a double wide trailer home is a much more affordable option then a traditional built home.
Let's get into more detail.
Should I buy a New Trailer Home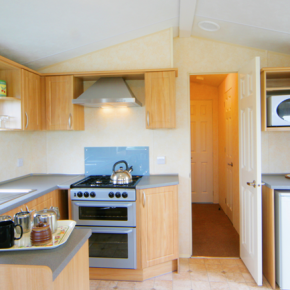 Some people prefer to buy their trailer new over one that has been heavily lived in for any period of time.
If you are going to buy something new, you may want to make sure your investment is worth it.
You should consider such elements as energy efficient appliances that come in very good operating conditions.
You could also make sure that your new trailer is designed inside and out to look like the most recently updated traditionally built houses.
Making sure you have the latest and greatest updates increases your trailers value, especially if you ever plan to sell it in the future, but it also bumps up the initial price tag.
Without being careful, all the bells and whistles on a new model can easily knock it out of your price range.
Unlike houses typically build, mobile style homes depreciate immediately after purchase instead of building equity and value.
No matter how it looks or if it is in a desirable location.
This can influence whether you think new double-wide mobile homes are the way to go or not.
Should I Consider Getting a Used Trailer?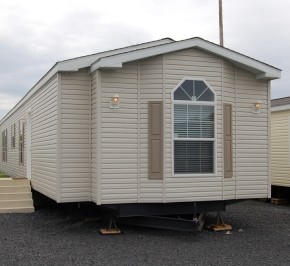 On the other hand, a used mobile trailer can be a very smart choice over a brand new one.
Even taking in to consideration such things as older or outdated appliances, wall coverings, kitchen fixtures and counters, and even old flooring (which can all be changed by a savvy buyer.)
If you get a good price on a used trailer, you can even replace outdated components, if that will make sense.
Maybe the price of some remodeling work is better than paying the new price. You can end up saving thousands, which is a bonus.
The savings you can get purchasing a used model makes it very likely that you can move whenever you need to, if relocation becomes a top priority in your life.
In addition to all the great savings, freedom to relocate is one of the top pros of deciding on a used mobile home.
Remember if you purchase a new model that you will be making payments for years to come.
If considering buying used, you should look for options that are well built and have been well cared for.
In the end this can save thousands of dollars and your home could look as relatively nice as something new.
Either Way You will Win (Price Wise) with A Trailer Home
If you consider buying new you can get everything you want and it might even feel like you are in a traditional house.
Either way you look at it, a double wide costs a lot less than a normal house.
Neither new or used options require you to become a slave to a nosy landlord or a looming mortgage.