Do you need a house yet don't want to spend a fortune for it? If you do, then double wide homes or manufactured houses are excellent options in providing yourself a decent residence at an inexpensive cost.
Double wide homes prices vary and greatly depend on the size and features of the unit. The designs range from small and narrow houses to spacious structures with carefully planned layouts and some surprising amenities.
More expensive trailer houses may feature cathedral ceilings and even walk in closets for your living pleasure. Some are also equipped with recessed lighting and skylights for a modern and stylish atmosphere.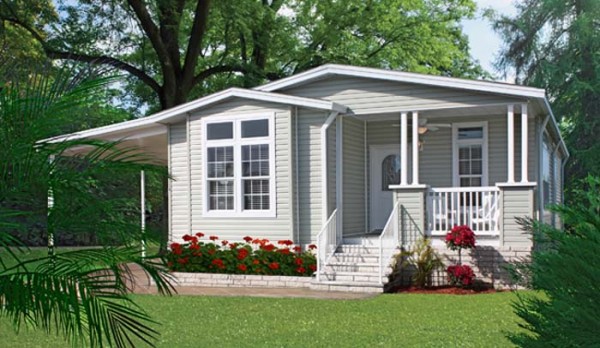 These homes are definitely less expensive yet are able to incorporate style especially with contemporary versions. You're also offered a comfy living set up that's conducive to starting a family.

How Much You Need to Spend for a Double Wide Home
House itself – Double wide homes prices range from $45,000 to $85,000 depending on which US state you're at. Prices are higher in the West but are considerably cheaper in many other US states. The price range mentioned above may not include land, delivery and installation fees.
Land – Most mobile homes are placed on rented land and parks where the homeowner pays a monthly fee. Land rentals depend on the location, the size that is being occupied and park amenities. Monthly rentals can go as low as $100 or can go higher than $800.
Delivery and set up – The installation and delivery fees also vary depending on the weight of the house, travel distance and ease of installation. Delivery and set up fees range from $5,000 to over $8,000. Installation prices go high when there are obstacles that need to be moved such as fences, street lights, etc. A site that needs prep work like grading, utility installation and concrete work will also be priced higher.
Improvements – You will probably need to spend for renovation and improvements if you're buying a second hand trailer home. Paint jobs, carpet installation, new light bulbs and replacing torn down walls will need to be considered if and when you're buying an old mobile home.
Closing fees – These are miscellaneous paperwork associated when closing the sale. Some dealers include closing fees with delivery and set up but some charge this separately.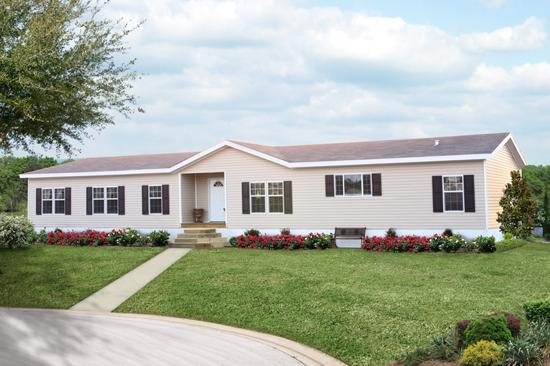 Helpful Buying Tips on Double Wide Homes
When buying a mobile home, dealers usually quote the base price which does not include the delivery, set up and closing fees. Be wary as there are dealers who may claim that delivery prices are included when they are not.
Delivery and installation fees are only quoted when the dealer has made an ocular site inspection. Once the site visit has been made, delivery and set up fees are then priced accordingly. A dealer that informs you at the last minute about setup and closing fees must be avoided.
Put everything into writing as well, so as to avoid miscommunication for both parties.
Double wide homes prices are cheap but there are extra costs that you should consider. Make sure that you know everything before taking the plunge to save yourself unnecessary fees.
Read every document that you're signing and most importantly do business with a reputable seller.