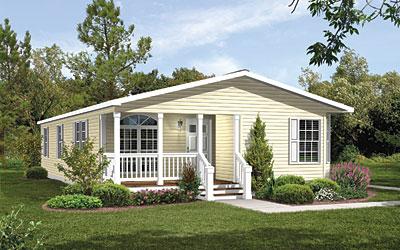 Maintain your home – so that it will last for decades
We all know how important it is to take care of your home, and we want our double wide homes last for as long as possible. To do that, you are better off maintaining your home in small steps over time.
Here are some tips on maintaining the exterior:
Maintaining The Exterior
Maintain the exterior of your home by making sure there are no cracks in the paint or checking for peeling off siding.
2. Get up on the roof and inspect it regularly. Check for any leaks, loose shingles or moss growth. Fix any cracks or water damage caused by leaks in the wall or roof that could provide a home for pests. Run any repairs if needed.
3. Keep up with painting throughout the year – don't wait until it is time to repaint every few years because you will need more coats due to all the dirt and grime buildup.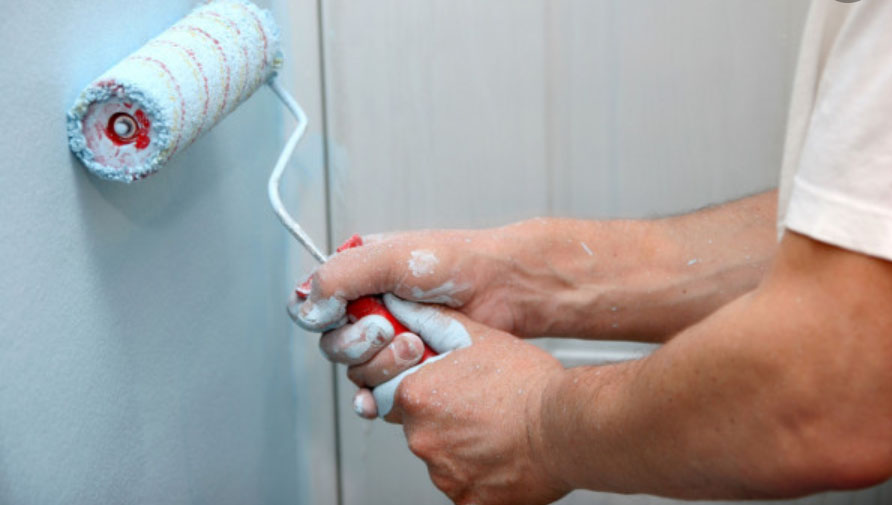 4. Clean gutters and downspouts on a regular basis so that they don't overflow with leaves, dirt and other debris which can cause flooding when it rains.
5. Make sure fences around pools are up to code by installing self-closing gates with locks and fence posts that are firmly anchored into the ground (and not just nailed).
6. Keep plants trimmed back so as to not do any damage to your home.
Here are some tips on maintaining the footings:
Inspect the Foundations
7. Check for any signs of termites or other pests that could be damaging your home's foundation.
8. Check to see if the home is still level, and no sagging has occurred since delivery.
Here are some tips on maintaining the interior:
Maintaining the Interior
9. Make sure to get appliances serviced every few years because a broken down appliance can cause more problems than it fixes.
10 If needed, replace outdated appliances like fridges, stoves, dishwashers, etc. This can increase energy efficiency and make things easier on yourself when cooking dinner each night.
11. Go for energy audits or HVAC inspections every few years to make sure your appliances are running properly and efficiently, saving you money on utilities each month.
12. Switch light bulbs to LED light to prevent overheating and energy loss.
13. Repaint rooms colors every few years to keep the home looking fresh and new. Use a moisture barrier when painting rooms with water-based paint so that you don't have moisture issues caused by the paint.
14. Replace worn out carpets with hardwood floors to minimize allergens and dust mites.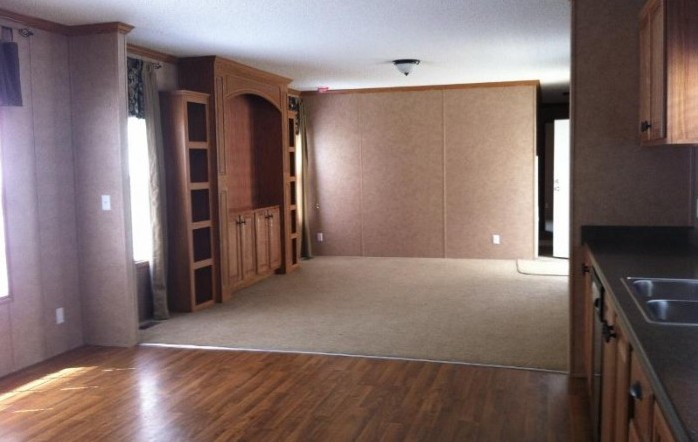 15. Make sure that the air conditioner doesn't leak water onto the floor or into any other part of the home (especially if you have pets!) Moisture will cause mold and mildew to grow which can cause health problems for your family.
16. Clean up spills on laminate flooring immediately, as it will ruin the wood if left unattended to.
17. Don't forget thing like door knobs, hinges, and locks! If they are old or need replaced, do it sooner rather than later.
18. Check your doors and windows for drafts, and fill in any gaps with weatherstripping to keep the hot air out during summer months.
Maintenance FAQ's
Frequently asked question about maintaining your double wide home so that it will last decades.
What are the benefits to maintaining a double-wide?
There are a lot of benefits to maintaining your double wide home, including longevity and modernity.
One of the most important aspects of taking care of your double-wide homes is preserving the exterior. By maintaining the exterior, you will be able to prolong its life considerably.
With regular maintenance steps like painting, you will be able to take advantage of warranty agreements that come with certain paints if they expire before they're done their job!
How long should you wait before painting your exterior again after getting it painted?
It is a good idea to wait at least six months or one year before getting you home painted again.
While it's tempting to get your double-wide repainted right after you're finished, it's a good idea for the paint to cure before hitting the paint again.
Generally, when painting with latex house paints, that will take around six months. Meaning if you were painting in September – November and you got your home painted in January – February,
I would recommend waiting until April – June before doing another coat of paint on the exterior coat because there is so much going on with fresh paint fumes and toxins being released from both sides of the house while drying out which could cause more health problems than preventing them by waiting longer before painting again.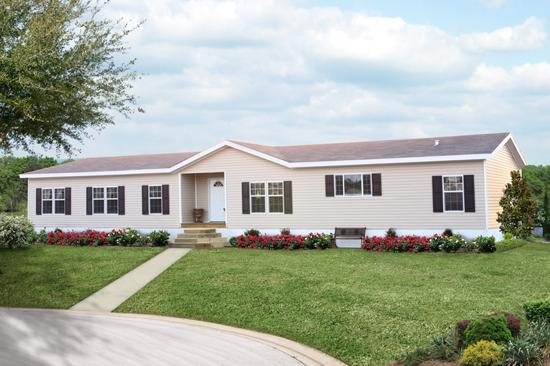 Is it cheaper to paint or have house pressure washed?
It really depends on your needs. There are a few factors to consider when deciding whether to hire a painter or have the house pressure washed.
For example, paint covers imperfections in the surface better than a pressure washer does. If you have well-maintained siding and it is fairly new – but just need some touch up areas painted – then it might be cheaper to call a painter rather than hiring someone for a big job as well as the cost of water and chemicals.
How often should you get your appliances serviced?
Appliances should be a part of the regular maintenance to make sure they work properly and don't cause safety hazards. Most standard washers, dryers, stoves, ovens and dishwashers come with a manufacturer's warranty that covers both parts and labor for 1-2 years.
The warranties vary from brand to brand but all include components related to normal wear and tear over time as well as elements outside the control of the owner such as electricity or natural disasters.
Appliances can also be purchased with an extended warranty if its desired.
Conclusion: How to Maintain your double wide home
If you are in the market for a double wide home, then it is important to know that there are ways to ensure your purchase lasts for as long as possible.
One way of doing so is by performing regular maintenance steps like painting and getting appliances serviced when appropriate.
Other ways to jass up your home if interested.