Buying the perfect home remains an important life and financial milestone for many people. However, as you begin your endeavor, you'll come across various terms such as manufactured, modular, and mobile, among others.
There's general confusion on the construction of mobile and manufactured homes, and many people think they are similar.
Nonetheless, some major differences go way back. Understanding these terms will help you make a more informed decision about what you need. 
There have been some drastic changes to the definition of a "mobile home" since the late 1970s. Initially, mobile homes were living spaces constructed off-site that could effortlessly be moved to a different location when the need arose.
They also had very little regulation of their building standards.
Then came the June 1976 Mobile Home Construction and Safety Act by the U.S. Department of Housing and Urban Development (HUD).
According to the HUD code, mobile homes built after 1976 would observe higher set building standards on safety and quality and would be referred to as "manufactured homes."
What are Mobile Homes?
Also known as a trailer, or prefab, a mobile home is usually built in a factory before being transported to its location. It is usually permanently attached to a steel chassis.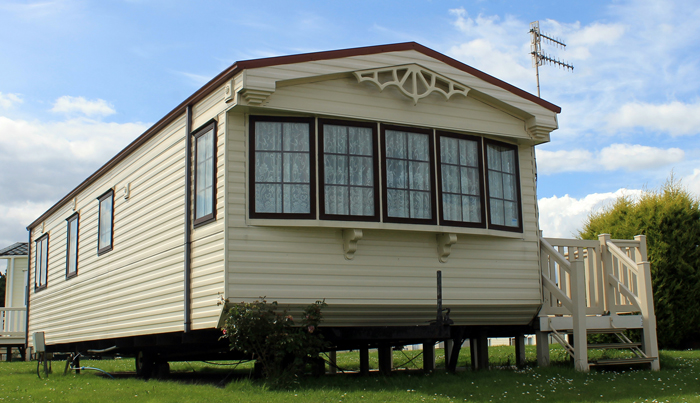 Today, each state has specific zoning laws on where mobile homes can be placed. You'll find most of them in mobile home parks. You can also find some on some land in the interior, where you're most likely to find they've been there for many years.
Home financing for mobile homes is somewhat difficult; nonetheless, it all depends on the lender and the home's condition in question. At times, cash is usually the only option.
What are Manufactured Homes?
Mobile homes built after 1976 are considered manufactured homes. They are constructed entirely in a factory where builders use a steel I-beam frame with axles and place tires underneath. Upon completion, the home is attached to a steel chassis (tongue) to move or tow it to the home-site easily.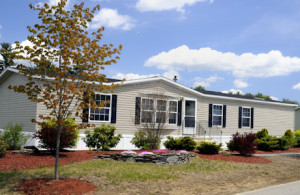 Once the home has been positioned, builders either use metal piers, wooden blocks, or a basement for support before removing the chassis and the wheels.
Earlier, a manufactured home was usually a single wide home. Modern manufactured homes can be constructed as single wide, double wide or triple wide units.
However, today's manufactured homes must meet specific building, installation, and safety standards.
Local building inspectors must inspect the house upon completion to ensure it's ideal for habitation. Since these homes are sometimes not erected on a permanent foundation, getting them refinanced becomes very difficult.
Among the three standard sizes of manufactured homes, double wide homes are the most popular, and for a good reason.
Double-wide manufactured homes feature two equally sized segments of a home, with each being about a single-wide unit size. They are perfectly joined together to create a larger double wide mobile home. The home must be at least 20 Ft. wide and at most 90 Ft. long to be considered a double-wide.
Space is one of the top reasons why these homes are so popular among families. They can be configured in various ways to give families the chance to own comfortable, customizable homes at a fraction of the cost.
What are Modular Homes?
Modular homes are also built in a home building facility in sections, then transported to the home-site and erected on a permanent foundation, basically a crawlspace or a basement.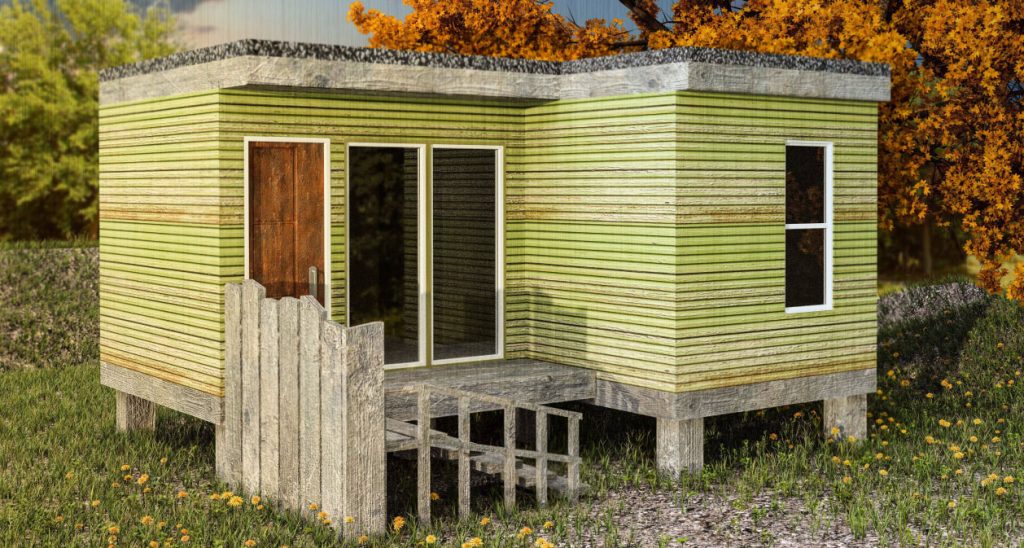 Related: What is the Difference Between a Modular and a Double Wide Home?
Assembling the house involves placing the sections end to end, side by side or stacking them. Unlike mobile or manufactured homes, modular homes are immovable upon construction.
Another dissimilarity is that modular homes do not observe HUD construction standards. However, they follow all state, local, or regional construction standards and codes of their location.
Local building inspectors check to ascertain that the home meets their precise guidelines, is complete, and ready for habitation.
Modular homes are as durable as stick-built homes and are highly customizable to meet the inhabitants' needs. The good news is that banks view these homes in the same light as stick-built homes.
Given that they do not depreciate as fast as mobile or manufactured homes refinancing them becomes very easy.
Modular homes offer the same integral flexibility and affordability manufactured homes offer, but with an additional advantage – stability.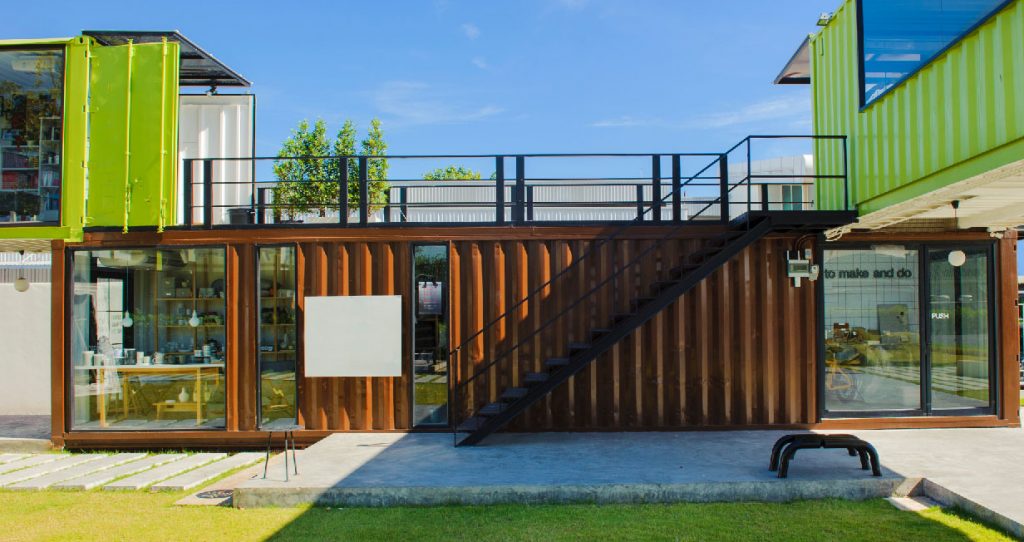 Related: What is the Difference Between a Container Home and a Double Wide Home
Another type of modular home is a container home. These home are built onsite an using shipping container are the modular parts.
Bottom Line
As contemporary lifestyles change to become more flexible, defining a "perfect home" is also changing.
Mobile, manufactured, and modular homes offer stability, security, and comfort to people looking to own a home at an affordable cost without necessarily sacrificing their lifestyle.
It, however, boils down to budget, customization, family size, and personal preference.